Camping & Hiking Without Difficulty and Emergency.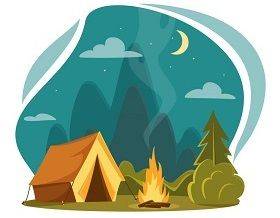 Our Goal Make Your Trip Effortless
Outdoorshell.com is more than a blog site, it is a real interactive guide for those who love camping and life in the open air. This site was born from my great passion and technological part that is becoming essential even for those who practice sport as never before.
Hiking Tips & Gear Reviews​
100 GIFT IDEAS FOR HIKER, CAMPER & BACKPACKER
Do you want to please someone who loves hiking, camping and outdoor adventure? Good news! You are in the right place. Below we present 100 gift ideas for all budding and experienced adventurers!
WANT TO HIKE WITH YOUR KIDS?
Parents or grandparents, you are certainly wondering when you will be able to take the kids on a hike. We will see that everything goes through adaptation to their rhythm both in speed and distance.